Iman Aly shares her MS Journey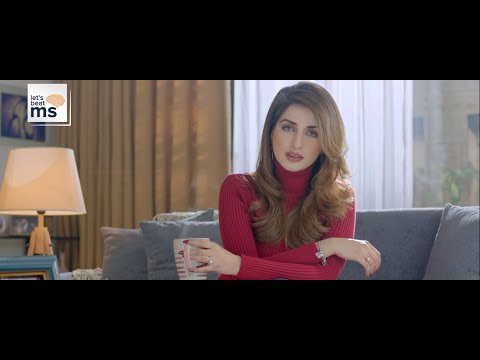 Iman Ali narrates her own experience of struggling with Multiple Sclerosis. Since her diagnosis, nothing felt the same to the renowned superstar but she never gave up. She joined Lets Beat MS to spread awareness about the disease to guide the MS warriors, so no one else would face the same difficulties and isolation. Remember, early diagnosis and treatment can help you defy all odds and fight MS like a warrior.
Visit the "Find A Neurologist" page for details about neurologists near you.